Hand over that camera you wont regret it!
With so many schools having to pare back their creative curriculum these days giving kids ways to express themselves at home is becoming more and more important. Recently our oldest took an interest in photography (I think you can imagine my enthusiasm). So we got him his own little camera to try it out. Every so often I take a peek through his shots it's such a thrill to see the world through a child's eyes. Now most are of random things, lots of selfies, blurry shots of little brother and for some odd reason a set just of the dog's tail but then there's a handful of great images that he says he just thought looked cool.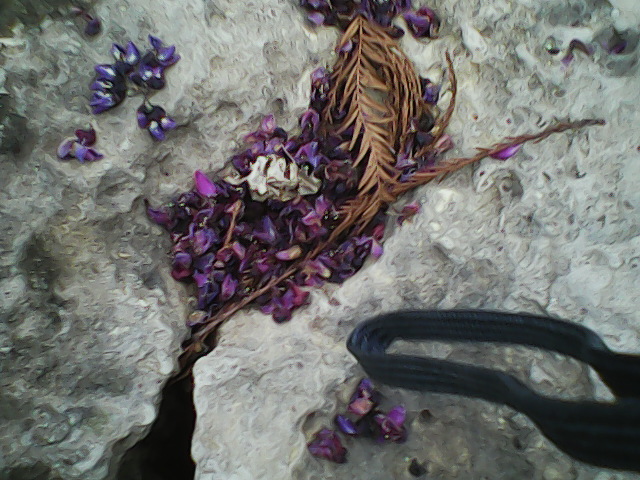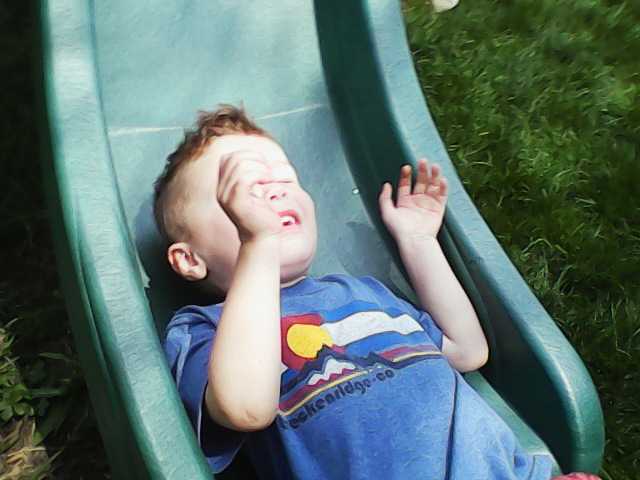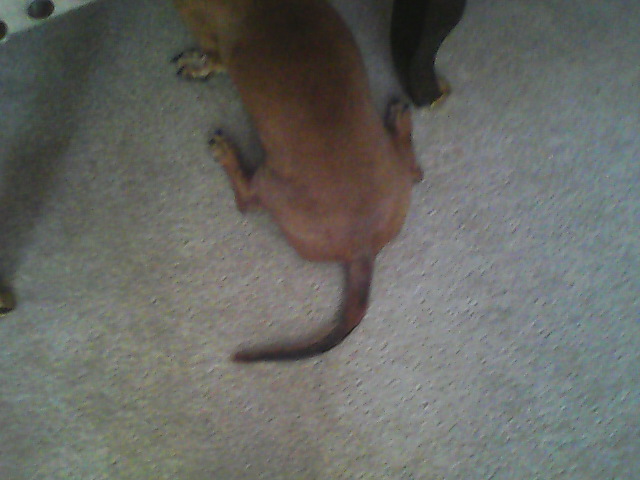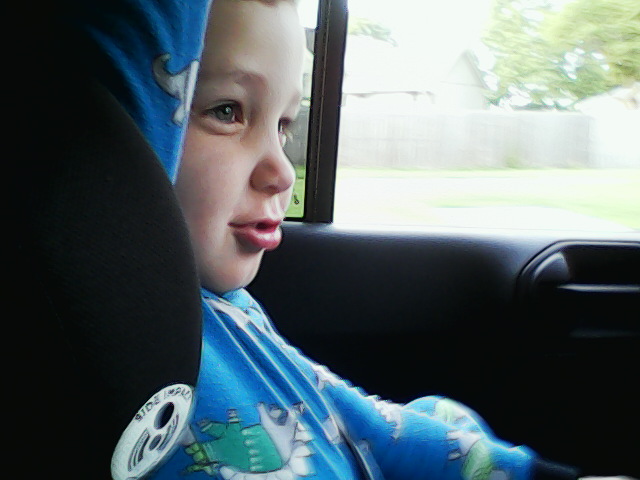 If your a picture happy person like me I know you're taking hundreds of photos of your kiddos, on your phone mostly, but have you ever thought of handing the photography job over to your kids? Not only is it a wonderful way for them to be creative but think of all those sweet memories you may not think worthy of a photo at the time. Best and most important of all YOU will have the chance to be in them. Yes no makeup, yoga pants & all YOU need to be in those photos too my friend.
Not really wanting to hand over your $800 iphone? Try these ideas:
use an old smart phone (someone has one I guarantee it even if the screen is cracked)
find an old digital camera at a garage sale
Ok so now what in the world do I do with all of these photos? The answer is what can't you do!?!? Use them as art work in your home, what grandparent wouldn't love an original photo printed and framed, make a photobook for your coffee table the sky is the limit! The good news is there are tons of inexpensive options out there for printing those photos some are even free!!! Best of all I've listed my favs below for you!
Create your own Custom Chatbook:
Download the Shutterfly app and get unlimited free 4X4 or 4X6 prints
Create your own hard back photo book (I love Shutterfly's service)
Hand that camera over people you're missing out on a whole other world!
Love,
Jessica
**this was not a paid advertisement for any of the above services or products**